Thanks to all our passionate amateur shutterbugs! The 2016 Photo Contest is closed to entries…but all photos from January 1, 2017 will be entered to the 2017 contest and, of course, our monthly Viewers' Choice contest.
Entries for 2016 are being judged and will be announced in the April/May issue of Saltscapes. We'll post new rules and prizes for 2017 here on the website very soon!
To be eligible to win in any/all categories, a photograph must have been taken within the Atlantic Provinces.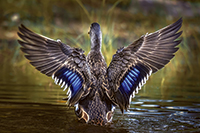 Landscapes & Nature
We're lucky to live in one of the most scenic and beautiful regions of Canada. Show us your best landscape or wildlife photos from our iconic East Coast.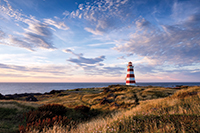 Uniquely Atlantic Canadian
Whether it be a humourous scene, action at a community event or festival, family vacation adventure, still life or iconic East Coast symbol, submit your best shots that yell out Atlantic Canada!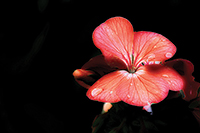 World Up Close
Got a beautiful shot of something up close? A favourite plant or flower, wildlife, a family pet, an interesting object or texture? If you love your macro settings and have zoomed in for a closeup, this is your category.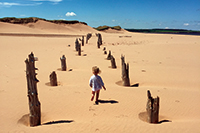 People/Folks
Love capturing images of people? Whether it's a portrait, group shot, sports event, street photography, family and friends having a great time, we want to see how you portray the human world around you.

Contest deadline is December 1, 2016. Saltscapes will publish winning entries in the March/April 2017 issue. Enter online here. You will automatically be entered in our monthly Viewers' Choice Awards.
Contest rules are available here in PDF format.

Enter Online Vote for your Favourite
Thanks to our sponsors...