The Ultimate Grilled Cheese Sandwich by Brenda Cameron (Halifax, NS)
An enthusiastic cook since she was just eight years old, Brenda enjoys housing international students and coming up with different food combinations for her student guests.
Growing up, Brenda loved her mom's grilled cheese sandwiches but thought they looked soggy and unappealing. After experimenting with Japanese cooking, she thought panko breadcrumbs might solve the sogginess problem. She was pleased with the results—a crunchy and very filling sandwich.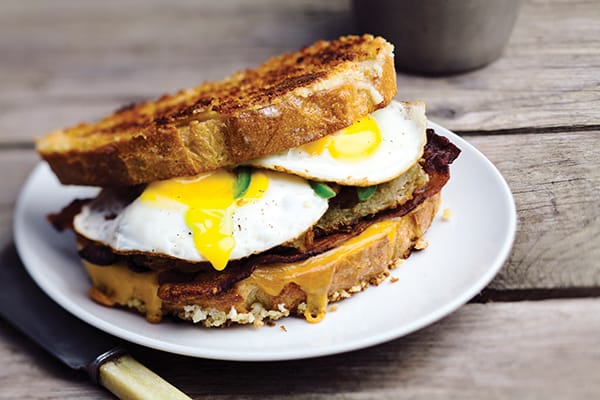 Recipe