New cookbook serves up more than 100 ways to prepare this tasty crustacean
I LOVE LOBSTER, but I'm ashamed to admit my limited culinary creativity has never strayed further than a boiled one-pounder served with butter (lots and lots of butter).
But thanks to Matt Dean Pettit's The Great Lobster Cookbook: From Claw to Tail, my lobster recipe horizons have been greatly expanded. This gorgeous 204-page book offers more than 100 ways to prepare this succulent East Coast favourite.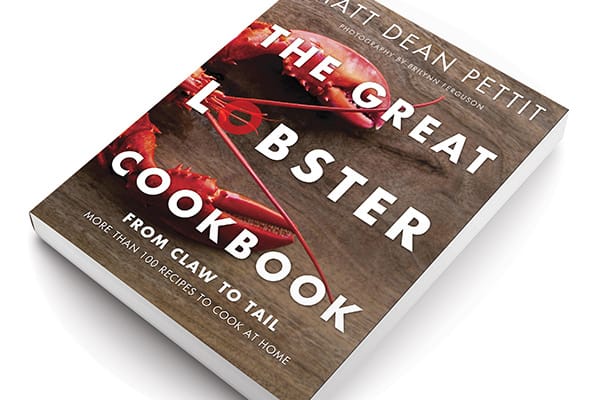 Pettit's love of lobster began with a family road trip to the East Coast when he was a boy. Now a Toronto-based chef and owner of Rock Lobster Food Co., Pettit is a champion of the lobster, making it his mission to showcase this tasty crustacean's versatility and to demystify its preparation.