NEWFOUNDLAND is well known for its regional foods, and while bologna may not be everyone's idea of haute cuisine it is a very important part of the island's culture. Here in Atlantic Canada, most of us have eaten fried bologna and I'll be the first to admit that bologna on fresh white bread with yellow mustard is a delicious late night snack. With his new cookbook, Kevin Phillips has taken on the task of elevating this humble food to a whole new level.
The Bologna Cookbook is the first cookbook to focus solely on this favourite family staple, although the idea for the book came in a rather roundabout way. Kevin's original plan was to share some of his favourite old-time recipes online, but during the process he noticed he had accumulated more than 200 recipes featuring bologna! He had also discovered that people right across the country were eating and enjoying the stuff, and thus the idea of doing a bologna-focused cookbook was born.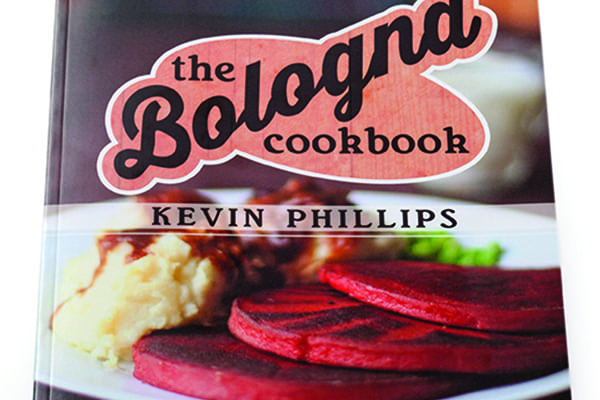 The book features recipes such as Bologna and Eggs with Havarti, Bologna Caesar Wraps, Cheesy Bologna Calzones, Balsamic Peppercorn Bologna Steak and Bologna Stroganoff. The book is easy to read with lots of great pictures. While perusing the pages, I was struck by the thought that it would be an excellent gift for someone just learning to cook or perhaps heading off to university for the first time.
It's fresh and fun, and that's no bologna! Flanker Press; $19.95 ~AB