Out and about: Wolfville Magic Winery Bus
Nova Scotia truly is an enchanted place. Case in point—we actually have a Magic Winery Bus! Located in the stunning Annapolis Valley and based out of Wolfville, the Magic Winery Bus—a classic double decker à la Great Britain—departs every morning, Thursday through Sunday, beginning at 10:30am. It will drop you off at the first of four wineries on the route, where you can spend a leisurely hour before hopping on for a ride to the next location.
If you find a winery that you particularly enjoy you are free to stay and catch a later ride; however, the last pick up happens between 4:30 and 5:30pm so all participants are encouraged to be mindful of the time.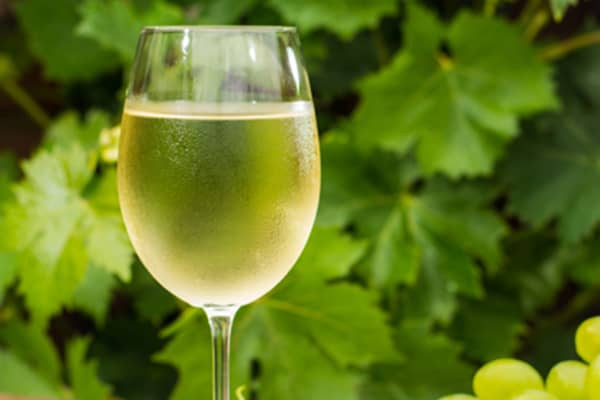 At the end of the day the bus returns you to your original location in beautiful Wolfville. The 10:30am and 12:30pm departures ensure you'll have time to explore all four wineries; tickets are $30 per person. The 1:30pm departure allows you to explore three wineries at $25 per person.
Tickets are available at wolfvillemagicwinerybus.ca or by calling 1-888-311-9090.