Tips for researching your family history on both sides of the border
MARITIME CANADA and the northeastern United States share so much history and culture that one American author, Colin Woodard, places the whole region in what he calls "Yankeedom." Genealogists quickly discover there is scarcely a family in Atlantic Canada not linked in some way to the Boston States (AKA: New England).
Still, an international boundary divides the two regions, and for anyone tracing a genealogy on both sides of that border, it can be a challenge. There are key record-keeping differences researchers need to know about.
Confederated Canada didn't exist until 1867, which means there are no federal census records until that year. This gives Americans a more than 80-year head start on genealogical record keeping, which wasn't as assiduously carried out in Canada. When records were kept, they weren't always preserved.
The earliest American federal census was taken in 1790. But in Canada, the first national census wasn't conducted until 1871 in Nova Scotia and New Brunswick, 1881 in PEI, and 1951 in Newfoundland and Labrador.
That means that you must look for early census records at the local or provincial level. Canada's founding document, the British North America Act mandated that a nominal census be taken in 1871 and every 10 years after that. And conveniently, results from the 1871, 1881, 1891, 1901 and 1911 censuses are online. The 1921 census was released by Library and Archives Canada on Ancestry.ca in 2013. (There is a 92-year waiting period before census information can be released.)
One historical area where the difference between our two countries is most apparent is citizenship. Following its independence in 1776, the United States expected its residents to be or become American citizens. In Eastern Canada becoming a citizen wasn't necessary until the late 1940s—except in two or three unusual circumstances.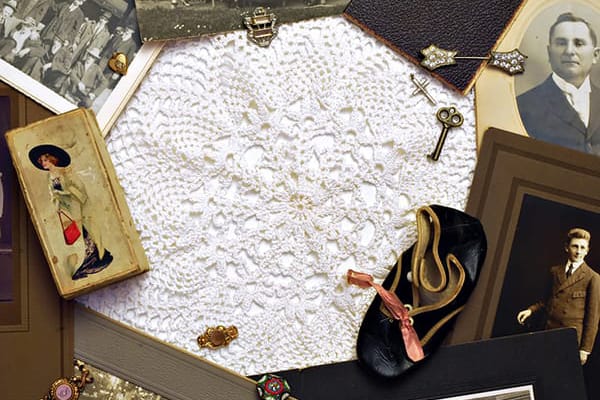 As born Canadians, we were British subjects until the passage of the Canadian Citizenship Act, which took effect on January 1, 1947. By contrast, immigrants who settled in the United States followed this process: declaration of intent, petition, oath of allegiance and final papers. Such was not the case here for British Isle immigrants, so there is no paper trail. These different legal requirements affected our record keeping in another major way: Little effort was made to keep track of the passengers immigrating to Canada on vessels prior to Confederation.
It's necessary to comb dozens of records to find just a few indications of who came in which ship or even when they arrived here. Bureaucracy in Canada had such a cavalier attitude that they seldom made lists. We have few early passenger lists as a result.
Finally, Atlantic Canada and the northeastern United States took different paths to self-governance. Many of the 13 colonies, like Virginia, were established by corporations. Some, like Maryland, were established by proprietors. And others, like Plymouth Bay and Rhode Island, were established by religious groups.
In our case, there was no lord proprietor or township electing officials and governing local affairs. Control was vested in a governor and council appointed by the mother country until the attainment of responsible government.
If you seek the sort of records possessed by the town clerk in New England, you will be disappointed in Atlantic Canada. The governing establishment made sure that the townships enjoyed little self-government in any of the ways that mattered. This record deficit has made church registers much more important to genealogical researchers. Apart from some French registers, few church books predate the coming of the Loyalists in the 1780s.
When you look at these considerations, you can only marvel at how people so much alike and related so intimately left so different a set of records of their being, coming and going. People went about their daily business in much the same way on both sides of the border. We just wrote it down in our own ways.
Dr. Terrence M. Punch is a member of the Order of Canada. His most recent book, Montbéliard Emigration to Nova Scotia 1749 - 1752, has been published by the Genealogical Publishing Company, Baltimore at www.genealogical.com