A dish to bring out the meat's delicious flavour
One of the most overlooked meats has to be lamb. With its gamey flavour and reputation for being tough, people tend to avoid taking the lamb challenge. However, lamb can be succulent, lamb can be tender and, yes, lamb can be—and is—delicious.
The secret to a quality lamb dish is moisture—be it a glaze that is applied generously, slow cooking or a simmered pot of stock. It's also key to keep your temperature low during the cooking process.
I have often been asked to suggest a lamb dish that provides a positive experience; something to tantalize the senses and bring new devotees to this long-standing traditional protein. So I created the recipe below.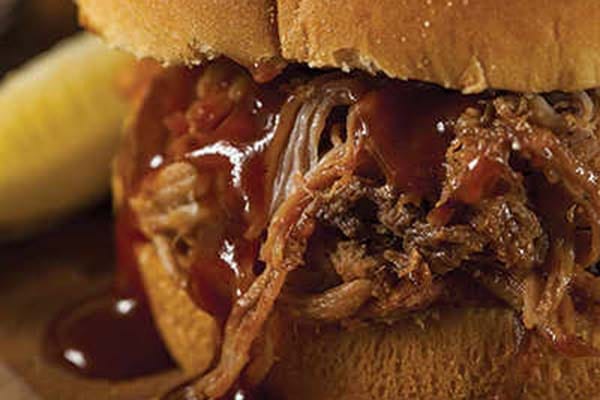 It is an amazing way to keep tenderness and flavour in the foreground of any cut of lamb. If you're still not sure, you can substitute with beef.
Courtney Desjardins is the in-store chef at Sobeys in Halifax.
Recipe