ANGELA MACDONALD claims she is the only "Lebanese, Italian, Irish MacDonald on Cape Breton Island." Growing up with such diverse and rich cultural influences has made a huge impact on her, especially in the kitchen.
When Angela and her sisters were university students and couldn't find summer employment they opened the very popular Spaghetti Bender's restaurant in Boularderie on the Bras d'Or Lakes in Cape Breton. They served authentic Italian dishes along with a smattering of Lebanese delicacies and amazing homemade breads and desserts. In 2008, after 15 years in business, the girls said goodbye to their beloved restaurant and moved on to new ventures.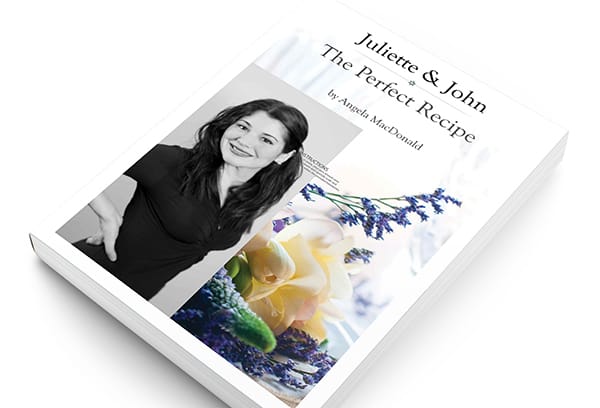 Angela turned the former restaurant into a boutique studio offering cooking classes and upscale catering, it's also where she creates a line of gourmet dressings, pestos, sauces and preserves, and it's where her stunning new cookbook Juliette & John was born. The book shares the name of her business, so-called to honour her grandparents on both sides, one Italian and one Lebanese.
The book is full of stunning photos and mouth-watering recipes from both sides of the family, along with an Irish influence from her husband's family. Recipes for Pesto and Tabbouleh sit comfortably alongside instructions for making the perfect Mediterranean Roasted Potatoes. Each recipe contains a personal anecdote that gives a glimpse into the author's childhood. Fatah (roasted leg of lamb with rice and bread, Angela's favourite recipe to share) is soon followed by a recipe for Jiggs Dinner. The desserts are all scrumptious and the casual way that Angela delivers instruction makes me believe that I too can whip up a Tiramisu with just a wave of a whisk. Silverfish Publishing; $35. ~AB