Comfort food, with an Irish twist
One dish that has remained a favourite and always has a place at the end of the holiday table is Bread & Butter Pudding. Mom would use whatever bread we had in the house and layer the generously buttered slices and plump soaked raisins in a casserole dish. It was always served hot out of the oven with a big scoop of French vanilla ice cream and a hefty drizzle of real Canadian maple syrup. I've tweaked Mom's recipe slightly to add some complexity to this beautifully simple classic; I hope you can enjoy this recipe and create your own favourite memories with your family this holiday season.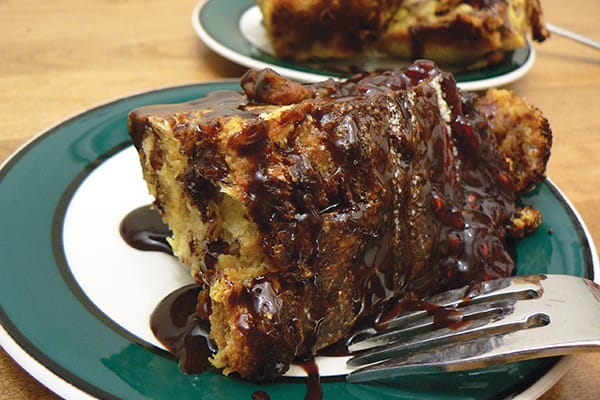 Recipe
Tom Emmott is the in-store chef at Sobeys Mill Cove in Bedford, NS.