Canada 150 Maple Pork Skewers
While summer is always welcomed in our northern climate, this summer has particular meaning for many as we celebrate Canada 150. Take advantage of every chance you can to get outside and take in this great country in which we live. An easy way to up your "outdoor time" this year is to move your kitchen out-of-doors. Let the dust settle deep upon your stovetop and oven, and fire up the BBQ every chance you get.
A friend once said to me "put meat and vegetables on the grill, and you get a meal. Put it on a skewer first and you've got a PARTY!" With that in mind, and in commemoration of Canada's 150th anniversary, I made this marinade for your next BBQ. I've used a combination of ingredients that originate here, and mixed vegetables and spices that were introduced by many newcomers over the years. Reflect on what it means to be who we are, invite your neighbours over. Celebrate summer. Celebrate us.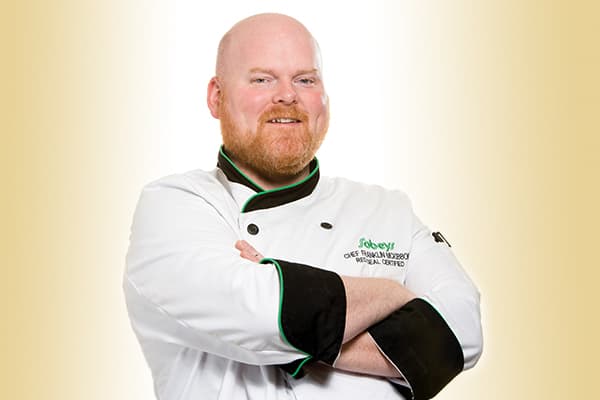 Recipes in this article