Popular in more ways than one
Many of the happiest memories of my youth include bonfires, house parties and days languishing at the beach, all accompanied by Ten Penny and Schooner beer. Today we keep a pretty awesome collection of micro-brewed beer in our beverage fridge but there will always be a dozen or so Keith's in there as well, because it's as identifiable to people "from away" as toques and hockey. It's as much a part of us as maple syrup. But I have to confess that as much as I love a cold beer, there's a new brew in my life and I like it a lot!
Hard cider has hit the Atlantic Provinces with a vengeance. Its popularity is immense and it seems like there is a new distillery opening every other month throughout the region. It's no wonder; this stuff is so good!
The idea of making a fermented beverage from apples isn't a new concept. But it's very interesting to note that North America is the only place where the beverage is referred to as hard cider, to distinguish it from the non-alcoholic, non-filtered apple drink that we also call cider. Go anywhere else in the world and ask for cider and you'll get the boozy version straight off.
All four of the Atlantic Provinces have distilleries producing hard cider and many have made enough inroads that their names are becoming quite familiar. In New Brunswick you'll find Red Rover Craft Cider and Scow Craft Cider; in Nova Scotia we have Bulwark, Annapolis Cider Company, Stutz Cider, Ship Builders, No Boats On Sunday and Tideview Cider Company. PEI has Arlington Orchards and Newfoundlanders love the Newfoundland Cider Company.
This list certainly in no way encompasses all the cider companies that are emerging and I encourage you to search out others as well. If you're travelling elsewhere in Canada and wish to try local ciders you can visit The Canadian Cider Directory at cidermonger.com.
Not far from me is Tatamagouche, a quiet little town that is becoming popular with beer enthusiasts thanks in part to the Tatamagouche Brewing Co; but this tiny bit of paradise is also getting a cider distillery, New Scotland Cider. I suspect they'll do quite well, proving that Maritimers can be counted on for two things; supporting their own and recognizing and enjoying a great brew!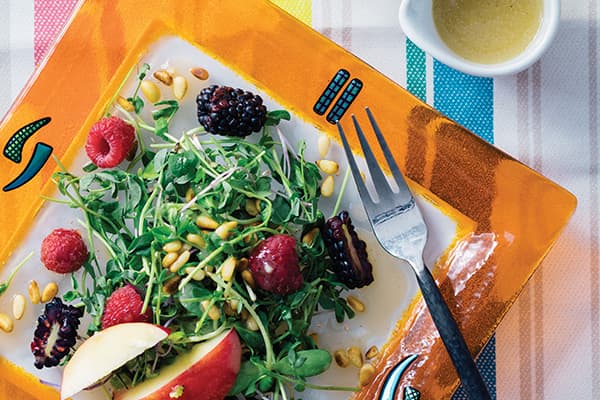 Recipes in this article