Treats to accompany your feasts
It's that time of year again when we gather round the table with friends and family to celebrate and treat ourselves with great food. Yet somehow, no matter how many helpings we have, there always seems to be a lot of food leftover. So the question becomes: What do I do with all of that leftover turkey?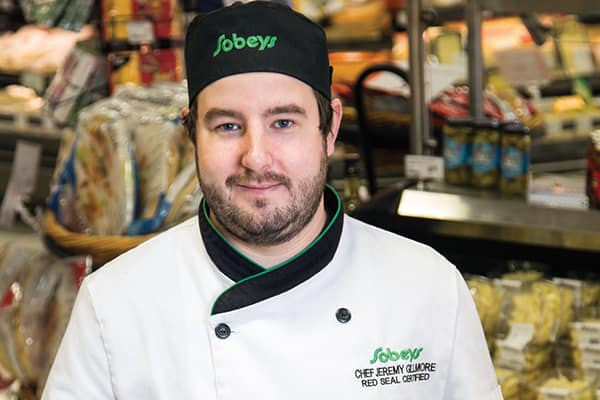 Soups, casseroles, pot pies, and even ramen are some great ways to use your leftover gobbler. I'm a bit of a sucker for sandwiches, but I try to jazz mine up a bit. Rather than the ubiquitous white meat on white bread, I like to make some modifications. Toasted sourdough, braised leg meat (you are braising the legs separately, right?), dressing, gravy, and freshly made cranberry sauce. Now we're talking! If I'm feeling especially fancy and if I haven't already eaten all of them, I might even toss in some of my bacon-roasted Brussels sprouts.
So, to help you continue to enjoy your Christmas feast as well as have delicious leftovers, I'm happy to share two great holiday recipes with you.
Recipes