Call it a tailgate party, al fresco dining, a pique-nique, a romantic tête-à-tête or simply a family picnic, there's something exciting about transporting food to eat in an outdoor setting. Whether the packed food is as simple as egg sandwiches and cookies, or as elegant as cold chicken breast and a selection of salads, the bets are on that it will taste better at the beach, a camp site, near a berry field-or any other picnic site, as long as the air is warm and the rain stays on hold. But that warm air also has its downside, especially when combined with food and moisture. These three elements provide the perfect growing conditions for bacteria.
You can make your picnic safe and successful by following a few simple rules:
Keep hot foods hot and cold foods cold.
Foods to be served cold should be chilled for 24 hours before packing them into the cooler with ice or frozen ice packs. Since cold air settles and hot air rises, place perishable foods, such as chicken, on the bottom of the cooler, less perishable items on top.
Freeze drinks in Tetra Pak containers and use as ice packs to help keep foods cold. The drinks will eventually thaw to make refreshing beverages.
As soon as you reach the picnic site, place the cooler in a shady spot, and cover it with a blanket. At the beach, you can bury the cooler in the sand, with a blanket on top. Never leave the cooler in the trunk of the car. Never eat food that's been out in the heat for longer than an hour.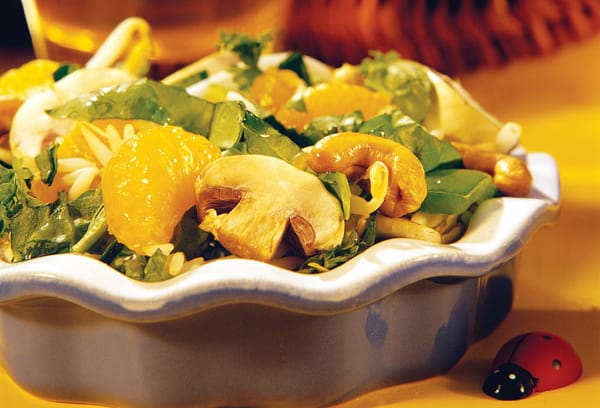 Perfect Picnic Recipes