Does one type of toothbrush work better than the other?
In 1855 Swedish watchmaker Frederick Tornberg invented the world's first mechanical toothbrush. Today, toothbrushes of all sizes, shapes and designs can be found in households throughout the world—but the debate over which is better, electric or manual, continues.
The answer is this: it's a matter of preference. "Both types of brushes will clean your teeth well. It's just what will work best for you," says Alison MacDougall, a registered dental hygienist with Cornwall Dental Care in Prince Edward Island.
Manual toothbrushes remain the most popular worldwide. MacDougall recommends a brush with a compact, tapered head, soft rounded bristles and a non-slip handle with a comfortable grip. For children and seniors who don't have a strong grip, brushes with a larger handle may be better.
"A lot of people like to buy the biggest toothbrush they can find. That doesn't always work," says MacDougall.
Brushes with medium or hard bristles can damage the gums because the bristles are too stiff and hard, she adds. "It's about doing a gentle, thorough job. It's not about scrubbing."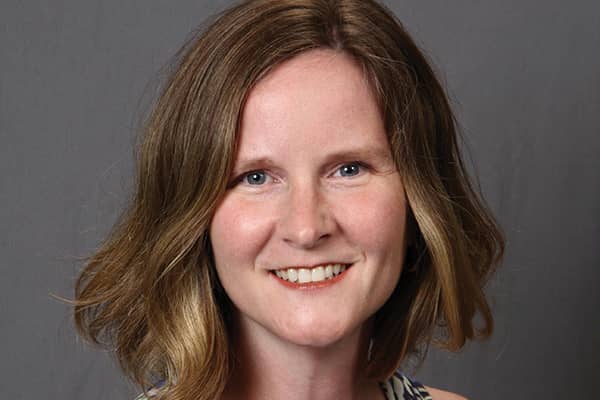 The PEI dental hygienist cautions against buying the least expensive brush on the shelf. You may be saving money at the expense of your oral health. "There can be an issue with poor quality bristles and the bristles coming out. It's not really a saving if you have to use three brushes in place of one."
The best and safest toothbrush bristles will have gone through standardized testing. Look for the seal of approval from the Canadian Dental Association or the American Dental Association.
For those interested in electric toothbrushes, the first decision that needs to be made is what type of brush to buy. Brushes are classified according to their mode of action: side to side or back and forth. "This tells you how the bristles move," says MacDougall.
More expensive than manual brushes, electric toothbrushes also have to be charged regularly and the heads will need to be replaced every few months. However, for people who have dexterity problems or those who have dental appliances, such as braces, a powered toothbrush may be easier to use. Children may also find the powered brush more fun to use and, as a result, be inclined to brush their teeth for a longer period of time.
In the end, the superior toothbrush is the one that suits you best. The purpose is the same whether the brush is manual or electric: to remove dental plaque from the surface of your teeth and stimulate your gums. "The best toothbrush," says MacDougall, "is the one that fits your mouth and allows you to easily reach all your teeth."
"The best and safest toothbrush bristles will have gone through standardized testing. Look for the seal of approval from the Canadian Dental Association or the American Dental Association..."
A Brief History Of The Toothbrush
Toothbrushes were first introduced in China as early as 1600 B.C.
Until the last century, toothbrushes had hard bristles made from animals, including pigs and boars. Handles, at least for the wealthy, were made from gold, ivory, or ebony, for use with replaceable brush heads.
The first nylon-bristled brush entered the marketplace in 1938.
Before toothbrushes were invented, people used wooden chew sticks after meals. The Babylonians and the Egyptians also made a small brush from the end of twigs.
Brushing Up On A Few Facts
The type of toothbrush doesn't matter if you're not brushing correctly. Here are some common problems, and recommendations, according to the New Brunswick Dental Association.
Be sure not to brush your teeth too hard or use a hard-bristled toothbrush. This can cause your gums to recede and wear down the tooth structure. These damaging conditions can lead to tooth sensitivity.
Not brushing teeth long enough can result in plaque remaining on the teeth and in hard-to-reach places. You should brush your teeth for three or four minutes twice a day using a pea-sized amount of toothpaste. That way, you can be sure you won't miss any spots.
If your toothbrush dates back to the last century, it's time to buy a new one. In fact, you should replace your toothbrush every three to four months. However, if the bristles look worn before then, replace it right away so you don't damage your gums.
And remember to brush your tongue to remove bacteria and freshen your breath.