Two frequent (and very talented) Saltscapes contributors—Sandra Phinney and John Sylvester—have been awarded Northern Lights Awards For Excellence in Travel Journalism, sponsored by the Canadian Tourism Commission.
Writer Sandra Phinney took 3rd prize in the Independent Journalist Category for "Only in Pubnico," a journey into the lives of that community's quirky characters, which appeared in the November/December 2010 issue of Saltscapes.
"One of the unique things about writing this story," says Sandra, "was that Kate Barden and Bruce Cramer (the photographers) and I moved right into Pubnico for four days. People were so welcoming and helpful. We could have spent two weeks there.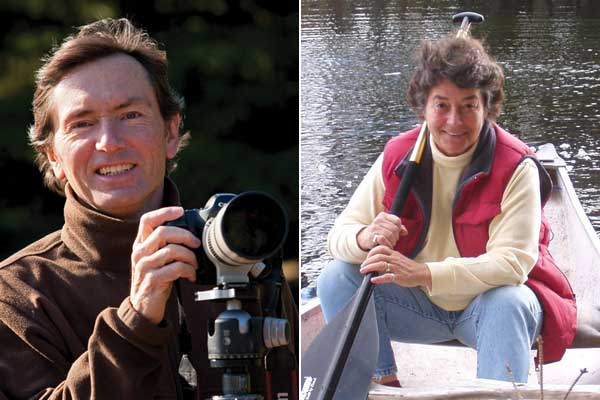 "Not many writers get the opportunity to be on assignment with amazing photographers like these for a few days, nor do we often get a chance to get totally immersed in a community."
She points out that one of her biggest challenges with this piece was to pare the story down. "My first draft was well over 12,000 words because I had too many characters and wanted to include them all," she says, adding that she feels it's essential to give an accurate portrait of a person, people or place. "I worry about 'getting it right'—not to please the people I'm writing about, but to paint a picture that is honest, educational, and insightful, along with being fun to read and a celebration of being human."
Photographer John Sylvester's 2nd place-winning photo essay, "Winter Wonderland," featured colourful and energetic images of Prince Edward Island in winter, and appeared in the December/January 2011 issue of Coastal Living magazine.
"It is an honour to win a Northern Lights Award," says John. "However, it's ironic that I won an award for 'travel' photography with images that were made within a half-hour drive from my home. I guess that's a testament to the beautiful place in which I'm lucky enough to live."
Entries were judged by the Missouri School of Journalism. The winners will collect their prizes on April 5 at the Waldorf-Astoria Hotel in New York.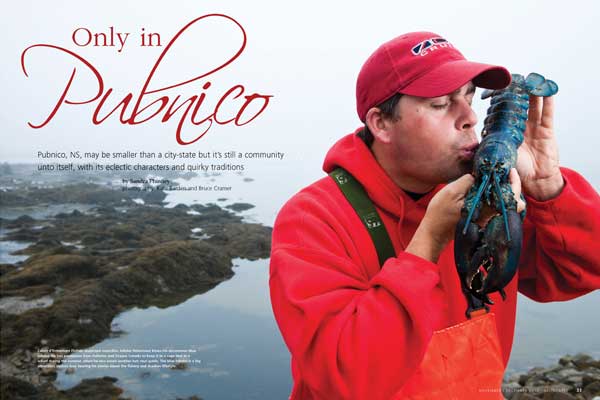 To read more of Sandra's writing, go to sandraphinney.com. You can view John Sylvester's work at johnsylvester.com.