Grassroots historical societies may be underfunded, but they are rich in detail about the lives of our ancestors
Some years ago, I took part in a seminar where the opening remarks were made by a clergyman. Rather gleefully, I thought, he recounted having had a pair of maiden aunts, whom he referred to as being "unclaimed jewels." that expression comes back to mind whenever someone turns up a genealogical gem in an unexpected place.
Most Atlantic Canadians have rural roots. Even our cities were once towns or villages, sometimes within living memory. Many of us who live in urban areas have a parent or grandparent who grew up on a farm, or at least a small community.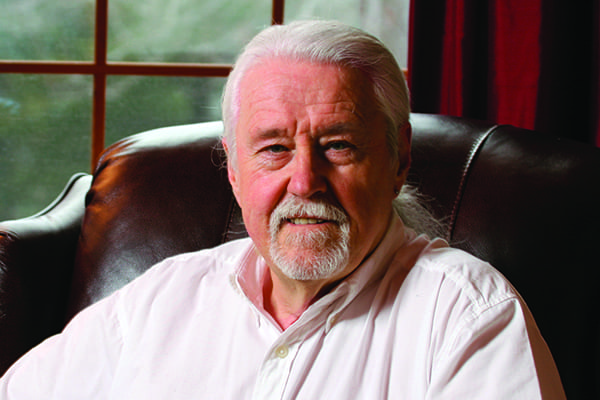 Local societies are likely to house information about hundreds of ordinary people. These are great places to gather facts and stories—bearing in mind that most of them depend on volunteers to operate and donations to sustain them. (For all that governments talk about heritage, their funding of small societies is far from enough to allow them to achieve their potential, were they more generously supported.) We cannot expect them to be as organized as well as the provincial archives are—and have to prepare ourselves to become treasure seekers.
Don't assume that what you see is all they have. Space limitations and the requirements of anniversaries or events often dictate what and how much is on display. You will learn by asking that there could be much more stored away from the public eye. An example of one of the diverse items you may find is store ledgers, which reflect local businesses and establish who was living in an area at the time. Perhaps it adds to what you know about great-grandmother Rita MacLeod to learn that in 1898 she spent $7.19 at Maxwell's store for thread and lengths of cloth.
Here are suggestions of other items to ask for in small-town collections: club minutes, maps and surveys, diaries, diplomas, letters, family albums and bibles, unpublished genealogies, school registers and report cards, newspaper clippings, programs of local events, militia lists, names of pew holders, scrapbooks, wedding invitations, funeral cards, and parish bulletins.
Perhaps most exciting of all: you may find pictures. While only the wealthy or prominent could have their pictures painted before photography became possible, by the last few decades of the 19th century, many ordinary folks had a studio portrait taken. The poses may be stiff and the settings contrived, but these portraits still let us see what our ancestors and their contemporaries looked like.
Go on into the 1890s and early 1900s, when the box camera was popular, and you find photos of folks on bicycles, at picnics, playing tennis or sitting in a group around proud papas and mamas. School classes, choirs and youth groups were captured for the ages; many of those goodies repose in local collections, and modern technology allows us to copy all but the most fragile pictures.
Perhaps one reason many of these jewels have remained unclaimed is that we are so busy building the skeleton of names and dates that we forget our ancestors actually lived their lives doing things. Why, here's Joe holding a string of rainbow trout (snap dated 1938), and here's his wife, Judy, standing behind the class of kids in grades 1 to 3 that she taught in 1936.
Seeing those folks going about their lives helps us to know them; we feel more connected to them, enriching our own sense of self.