Research is increasingly showing a considerable linkage between what's happening in your mouth and your general health. A growing body of statistics indicates that poor oral health increases your chances of suffering from a number of serious diseases
The link between good oral health and your overall health is strong
Oral hygiene is not just about having a nice smile—not even close.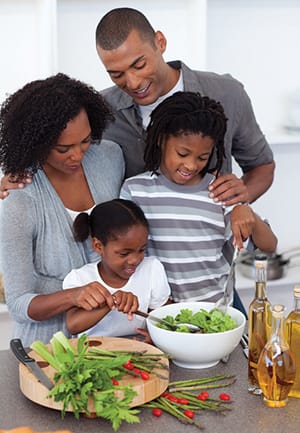 Research is increasingly showing a considerable linkage between what's happening in your mouth and your general health. A growing body of statistics indicates that poor oral health increases your chances of suffering from a number of serious diseases
Dr. Rob MacGregor of Kentville NS, past president of the Canadian Dental Association, says in addition to the connection between oral and heart health, "recent research shows that people with oral bacteria and periodontal (gum) disease seem more prone to respiratory illness and having babies with low birth weights. And it has long been known that uncontrolled diabetes can lead to aggressive periodontal disease and vice versa."
Dental decay is the most chronic prevalent disease in the world. Approximately five times as many children suffer from dental decay than asthma, and about seven times more than hay fever.
But dental decay and periodontal disease are largely preventable while oral cancer risk can be reduced.
The culprit? Bacteria
Your mouth is brimming with bacteria. The body's natural defenses and daily brushing and flossing, will generally keep them under control. However, without proper oral hygiene, bacteria can reach levels that might lead to oral infections, such as tooth decay and gum disease.
Tooth loss before age 35 might be a risk factor for Alzheimer's disease.
The very early (curative) stages of oral cancer are most likely to be detected by your dentist.
Diabetes reduces the body's resistance to infection, putting the gums at risk. Gum disease appears to be more frequent and severe among people who have diabetes. Conversely, research shows that people with gum disease have a harder time controlling blood sugar levels.
Endocarditis is an infection of the inner lining of your heart (endocardium). It typically occurs when bacteria or other germs from another part of your body, such as your mouth, spread through your bloodstream and attach to damaged areas in your heart.
Pneumonias, particularly in older or debilitated people, can be caused by inhaling plaque.
Periodontitis (gum diseases) has been linked to premature birth and low birth weight.
Some research suggests that heart disease (clogged arteries and stroke) might be linked to the inflammation and infections that oral bacteria can cause.
Osteoporosis, which causes bones to become weak and brittle, might be linked with periodontal bone loss and tooth loss.
Oral problems, such as painful mucosal lesions, are common in people who have HIV/AIDS.