Seaside Restaurant, Trout River, NL
Newfoundland and Labrador's Gros Morne National Park is one of the most scenic places in Canada. The charming fishing village of Trout River is one of the park's many hidden gems, and home to Seaside Restaurant.
In 2009, Seaside received a Restaurant Hall of Fame award from the Restaurant Association of Newfoundland and Labrador. Venerable publications such as Maclean's, The Globe & Mail and The New York Times have all recommended Seaside as a "must" on a visit to Gros Morne.
The menu has plenty of home cooked options and, of course, lots of fresh seafood but, for me, the highlight was the cod and the halibut—both fried in cast iron pans with a bit of salt, pepper and lard and served with salt pork scrunchions. The beauty of these dishes is their exquisite simplicity. I also highly recommend the cod cheeks and tongues.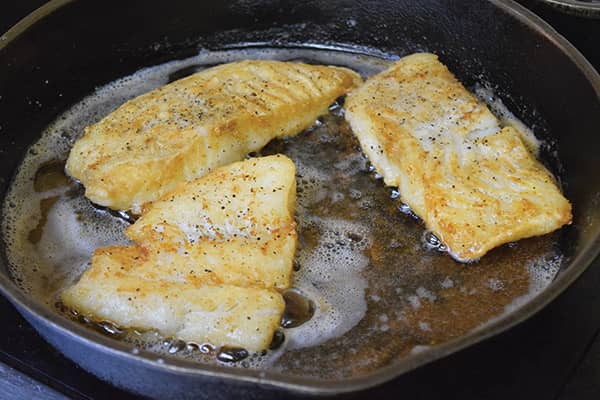 All of this goodness is served with the most amazing bread, made on site daily, and breathtaking views at no extra cost.
Owners Jenny and Stan Parsons, along with their daughter Kendra, are the second generation to run the family business started by Jenny's parents.
The restaurant is open daily from mid-May until mid-October and service hours are from noon until 10pm.