People have always searched for comfort. We seek it within our families, in our homes, in the things we surround ourselves with and, perhaps above all else, in the food we lovingly prepare for those we cherish most. Is it any wonder we love comfort food?
Quite often we hear people refer to themselves as "meat-and-potato" types. This phrase is often said with an apologetic tone, but why should people apologize? After all, they may actually be the true connoisseurs of comfort food.

In a sense, all food provides a measure of comfort, so what is the true definition of "comfort food"? According to my online dictionary, comfort foods are "certain foods that we associate with our formative years, or with home, frequently simple home-cooked-style food."

Often the foods we turn to when we need to slow down are those that were born from the hearts and minds of everyday people like ourselves. These people had no formal training. They were not mentored by culinary masters with degrees and diplomas. Instead, they had recipes that had been crafted and handed down for generations. They were recipes with simple ingredients that used techniques anyone could msater without help from a textbook.

These recipes have been perfected by mothers, grandmothers and aunts. They are the foundation and cornerstone of everything that is important to us and everything that brings us "back home." Entering a kitchen filled with the aromas of foods as familiar as our own name warms us to our very centre, bringing back memories and transporting us to times and places we would not have chosen to leave if it weren't for the ever-progressing passage of time.

Comfort food is making a strong resurgence. We see it being offered in all types of eating establishments, from local diners to five-star restaurants. Suddenly restaurateurs are realizing what we've known all along: homemade is good! Uncomplicated can be still be a symphony of pleasures, and simple can be comforting. A culinary trip "back home" is just the way to get it.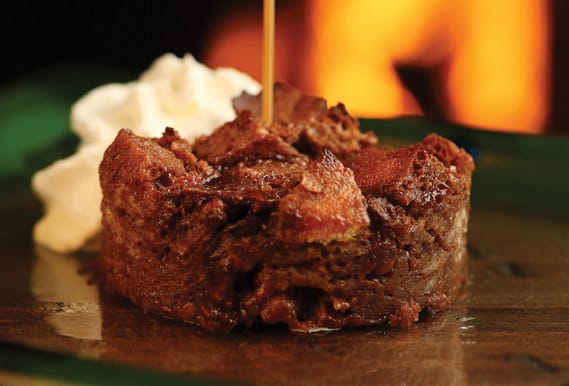 Recipes featured in this article: